NEW! EQ ANTI AGE COLLAGEN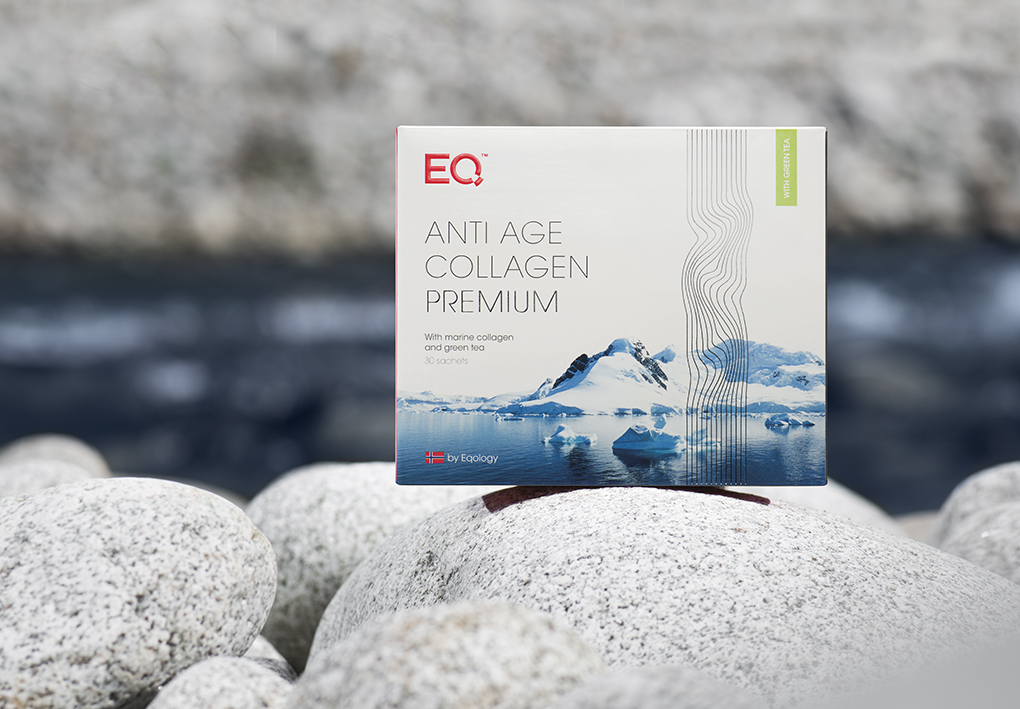 GIVE YOUR SKIN WHAT IT NEEDS - FROM WITHIN!
According to clinical studies done on ingesting hydrolyzed collagen, it can reduce the depth of wrinkles and lines and add moisture to the skin: 70 - 80 % of the skin's dry weight is naturally comprised of collagen. As we age, our skin loses a lot of its original collagen and wrinkles are formed.